The new season kicks off in Chicago!
The Chicago Inter Handball Club welcomes ten top men's clubs to the Chicago-area for the 2016 Michael Lipov Memorial Tournament. The event will take place at Northeastern Illinois University (5500 North Saint Louis Avenue).
This year's edition pits the defending tournament and Elite-National champion New York Athletic Club against many of the best American clubs, all enjoying a post-Olympic recruiting boom. The contenders include the host, Chicago Inter, United Handball, Army West Point, bringing both its Elite and Developmental squads, Air Force, and the recently reformed Knight Air, an all-star team comprised of graduates of the handball-playing U.S. service academies. Returning for its sixth time will be our longtime regional friends Minnesota Team Handball and rounding out the tournament's American roll is Illinois State University.
As always, this year's Michael Lipov Memorial tournament welcomes an Eastern European club to the competition, and the Black Sea Boys Batumi, the 2015 Georgian champions, may just be our best guest yet, posing the greatest test for any American club looking to stand atop it all in the end. Without doubt, these ten teams will make this year's men's tournament one of the season's best.
Multiple titles on the line
For the women, we have our own Chicago Inter playing a three-game series against a conglomeration of top national and club players. Meanwhile, for youth, we are proud to announce the inaugural XPS Network North American Cup. This event fields the best American youth players, playing as the USATH North Region Boy's Cadet Team, in a three-game series against Alberta Team Handball Federation, the Canadian champions. These games should be fiercely contested, with national pride on the line, and will showcase some of the best young talent from our two developing handball nations.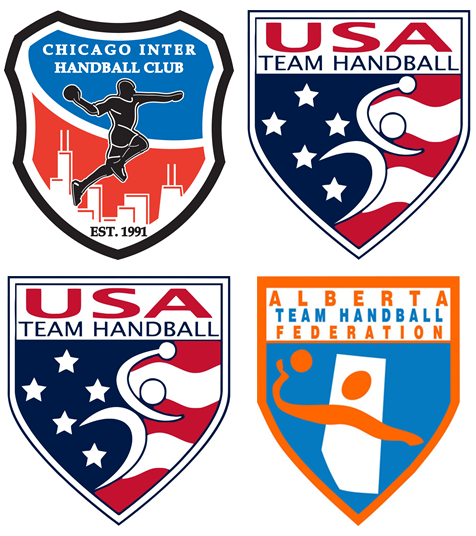 Plenty of action to go around
Played on two courts, the games for all three tournaments begin the afternoon of Friday, October 21st and culminate with the crowning of our next champions on the afternoon of Sunday, October 23rd. We'd like to thank our official apparel and equipment sponsor, hummel USA, for providing the tournament balls and the referee gear. Please check out their table at the tournament, located in the main gym, where you can purchase handball gear and custom shirts.
We look forward to welcoming everyone to our great city later next month and if you are new to the sport, we hope you will come and check out all the action!