A fun summer
It's been a great summer of handball for Chicago Inter. As ever, our players were eager to hit the sand as soon as the weather permitted it, and many fun weekends of beach handball were spent on Chicago's Montrose Beach. See some highlights in our Flickr album.
Our men and women also joined in what has become an annual tradition: Germanfest in Milwaukee. This is always a great opportunity to showcase handball at a fun event, and this year was no different. We were also very pleased to see Milwaukee United looking strong with a lot of new faces, ahead of what will be their second full season as a club. Check out their Facebook page for more information on practices and events.
We also expanded to another summer festival this year: SerbFest in Chicago. With the help of our friends in Milwaukee, we hosted another scrimmage to showcase our sport and grow our outreach into a community from a strong handball nation.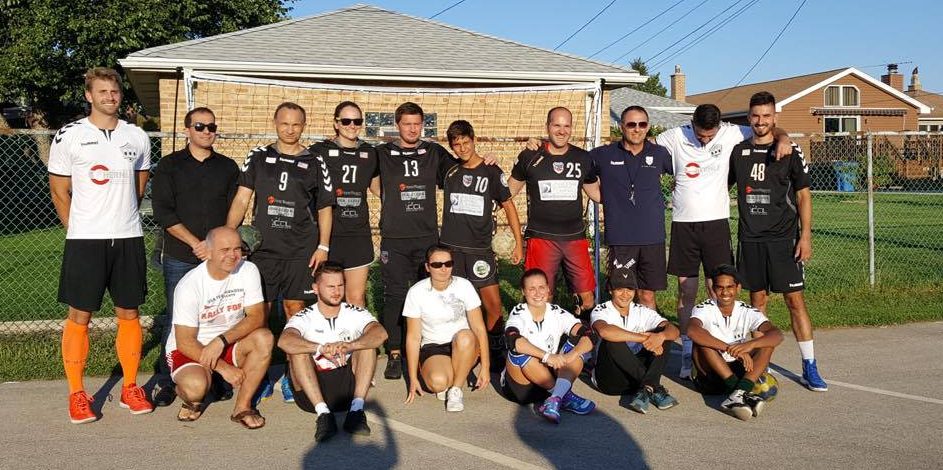 A new season is coming up!
Practice resumes
We will back to our regular season schedule starting after Labor Day. We will again be hosting practices at Northeastern Illinois University's main gym on Tuesdays and Thursdays from 9-11 pm. Please email contact@101.119 or use our contact form for more information.
Kicking off the Midwest League
It has been many years in the making but 2017-18 will see the Midwest Team Handball League make it's official debut. With 4 teams for its first year, the league will have 4 game days, and a total of 24 games.
Chicago Inter Handball, Minnesota TH, Milwaukee United and Barrington THC will be our first contenders.
Stay tuned for some more updates as we near our first game day in Minneapolis, MN.
Continuing to develop the future
For the second consecutive season, Chicago Inter and Barrington THC will be partnering to develop the future of handball in the Midwest. The Windy City Series proved to be a great success in 2016-2017 and we are very happy to be continuing that work with Coach Craig ROT and his great group of young athletes.
Announcing our annual tournament
Steeped in strong tradition, the Michael Lipov Memorial Cup is back for and eight year. Honoring the memory of this great handball fan with some tough competition is always a proud achievement for our club. We look forward to another great tournament with some of the best handball teams in North America.
Some of the top teams in US handball have already reserved their spot and the men's division is already fully booked. Revol, the newly founded team, will bring together many of the National team athletes who competed as United at last season's Nationals and took home silver in the ELITE division. Our reigning champions and ELITE bronze medalists, NYAC, will be back to show they intend on being a force to be reckoned with again this season. Army West Point Black and San Francisco CalHeat, 2 top contenders from the ELITE division will also make the trip. They will face off with youth teams Barrington THC and Alberta Youth. Newcomers this year, Ontario intend on being a strong competitor.
Keep an eye on our social media pages to get updates on participating women's teams, and more…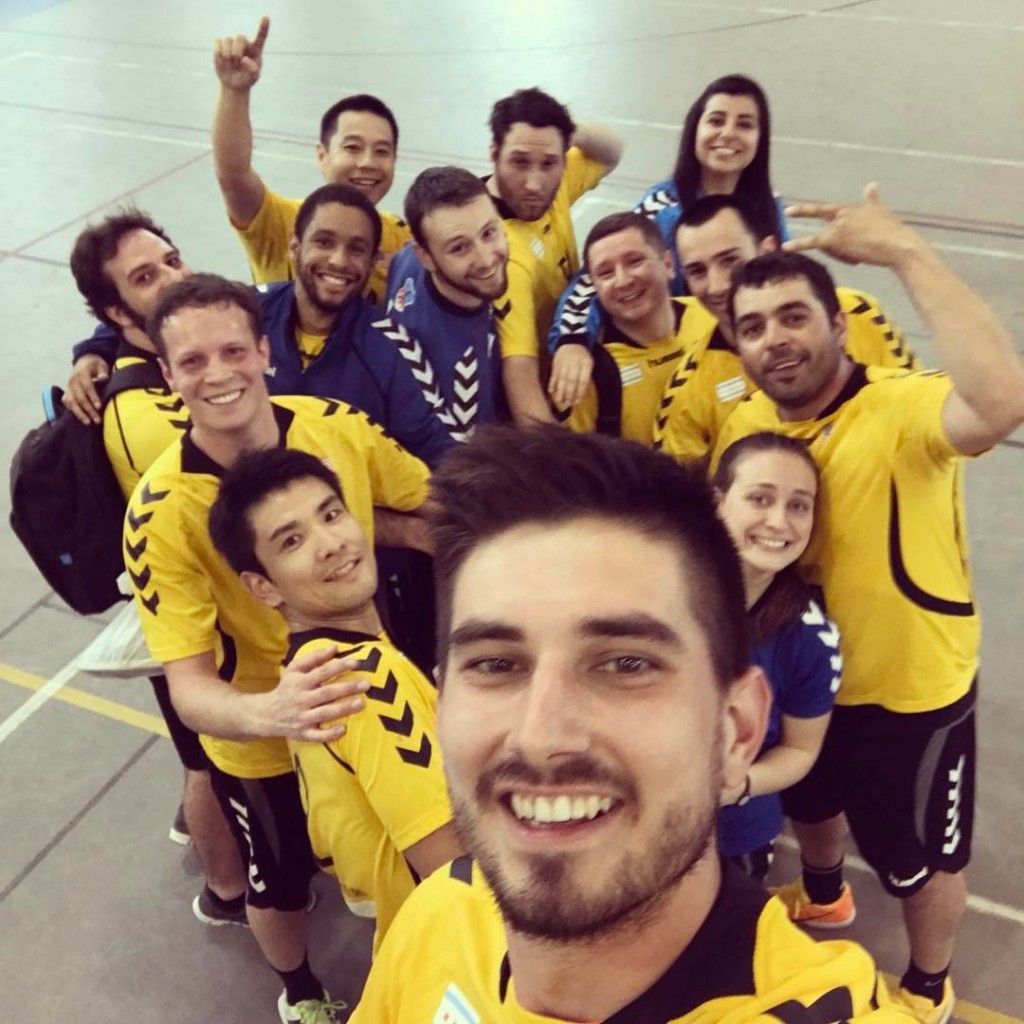 We look forward to a great season of handball in Chicago, and hope to see many of you at one of our many events this year!
Special thanks to our sponsor, Factor 75. Check out their website for healthy prepared meals.